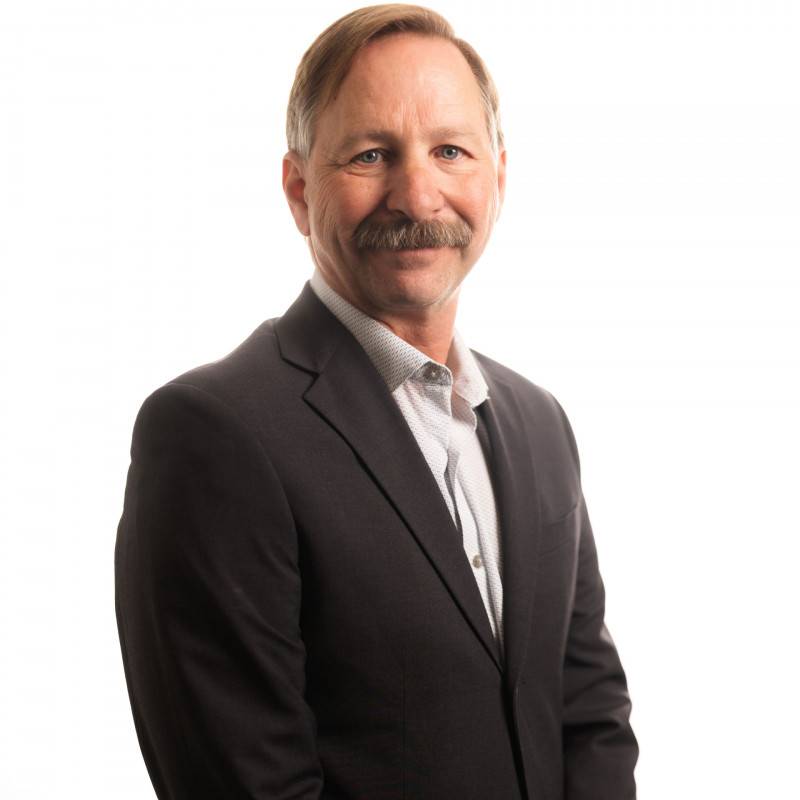 Ken Birkett, R.P.F.T.
Senior Vice President
With over 37 years of land management experience in Alberta and BC, Ken brings a wide variety of knowledge to CCI regarding regulatory, environmental and construction activities, especially within forested lands. Ken began his career as a Forest Officer with the Alberta Government. He then owned and operated a successful consulting company for 20 years working in the Forest, Oil and Gas, Utility, First Nations and Private land sectors of Alberta. Before joining CCI's team, he had been working as a Civil Construction Superintendent for SAGD operations with a major operator in the Fort McMurray area. Ken now leads our teams in all aspects of Environment, Regulatory and Earthworks Construction.