CCI has provided innovative forestry solutions across Western Canada since 1992.
We utilize our diverse experience to achieve meaningful results for our clients. Our staff of more than 40 registered forest professionals has the flexibility to complete challenging jobs on the most stringent of timelines. We are leaders in FireSmart, energy industry forestry support, Indigenous capacity building, silviculture, planning and operations.
Caribou habitat restoration planning
Caribou habitat restoration Implementation
Caribou habitat indirect and direct offset evaluation
Site preparation
Reforestation and Tree Planting
Reclamation planning
Clearing and construction supervision
Timber salvage assessment
Timber inventories
Regulatory approvals
Route analysis
Clearing cost estimates
Reclamation management
Reforestation planning
Road maintenance
Wildfire management
Post-construction monitoring
FRIAA proposals and project management
Wood waste utilization
Operational planning
Strategic planning
Cutblock layout
Timber cruising (pre-harvest, temporary sample plots, permanent sample plots)
Regeneration surveys
Regeneration modelling
Landbase development
Yield curve development
Timber supply analysis
Forest health
Forest pest management and planning
FireSmart planning
Fuel reduction
Greenhouse gas modelling
Wildlife habitat restoration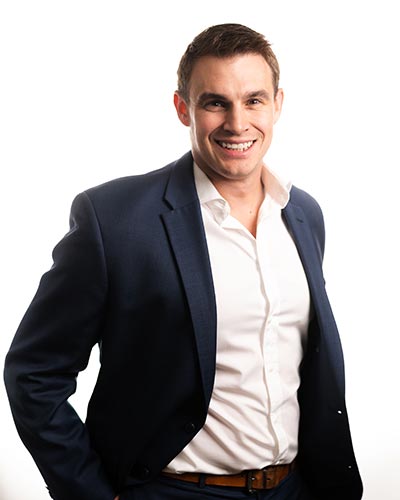 Vegetation and Earthworks Operations Manager
Cam entered the forest industry at a young age, stacking trim ends at the family sawmill at age 12 to pay for new basketball shoes. For the last 15 years, he has worked primarily with Forest Management Agreement holders in Alberta on strategic forest management planning, communications and operations supervision. Since joining CCI in 2019 as Operations Manager, Cam has brought his forest industry knowledge to the pipeline industry to assist clients in effectively managing their forestry responsibilities.
---
LinkedIn: Cam Rollins
Phone: 403-840-0015
Email: Cam.Rollins@ccisolutions.ca
Get in Touch with Cam Rollins