CCI's diverse Environment Team take projects from idea to implementation.
Our projects include work for municipal agencies, Indigenous and industrial clients in the hydro-power, forestry, mining, oil and gas and transportation sectors. Environmental planning and construction implementation is the main focus of CCI's environment personnel and a key factor for any project's success. Our 360-degree approach allows all members of the CCI team to collaborate on reducing the environmental impact using technology and innovations that have a real and practical impact in the field.
Services include:
Pre-disturbance environmental assessments
Detailed environmental site assessments
Environmental planning, management and monitoring

Construction and post construction monitoring
Environmental protection planning
Wildlife mitigation planning
Caribou protection planning

Biological and ecological inventories

Breeding and migratory bird surveys
Amphibian surveys
Wetland classification and delineation

Regulatory applications, screenings and submissions

Municipal, provincial and federal
Consultation / liaison with regulatory agencies

Environmental audits and risk assessments
Fisheries, wildlife and vegetation assessments

Wildlife and nest sweeps and surveys
Rare plant and weed surveys and assessments
Key Wildlife and Biodiversity Zone waivers
Fish salvage operations

Archaeological overview and impact assessments
Traditional land use studies, GIS analysis and mapping
Indigenous, stakeholder and public consultation
Cumulative effects assessments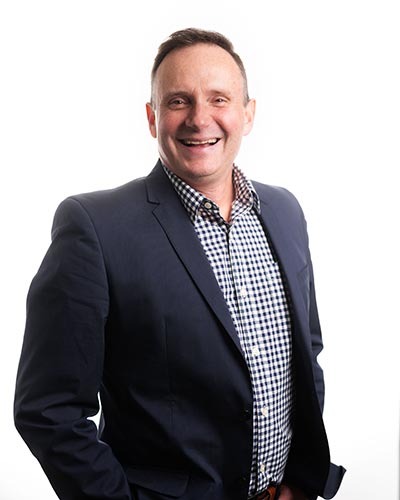 General Manager of Environmental Services
Kyle brings over 20 years of oil and gas industry experience in Canada, including upstream and midstream development and operations in 6 provinces and 1 territory. His experience includes environmental planning and inspection on pipeline projects, federal and provincial regulatory engagement and collaboration, working directly for and engaging with Indigenous Groups during project development, construction and operations of oil and gas projects, stakeholder relations, and cost and schedule management of multiple projects. His experience ranges from hands-on Environmental Inspection to holding senior roles in both Government and Industry seats. Kyle understands that solid leadership and communication is the key to successful project implementation. His current role with CCI has him leading projects and assisting CCI in building on the strengths of their "Pipe 360" model, adding his expertise to the team.
---
LinkedIn: Kyle Sherwin
Phone: 403-840-0054
Email: Kyle.Sherwin@ccisolutions.ca
Get in Touch with Kyle Sherwin