2022 Best Managed Company
At CCI Group of Companies we pride ourselves on creating a fun and challenging work environment for our staff. 
We have been recognized for the past 9 years as one of Canada's Best Managed Companies. The Best Managed program award winners are amongst the best-in-class of Canadian owned and managed companies with revenues over $50 million demonstrating leadership in a variety of areas.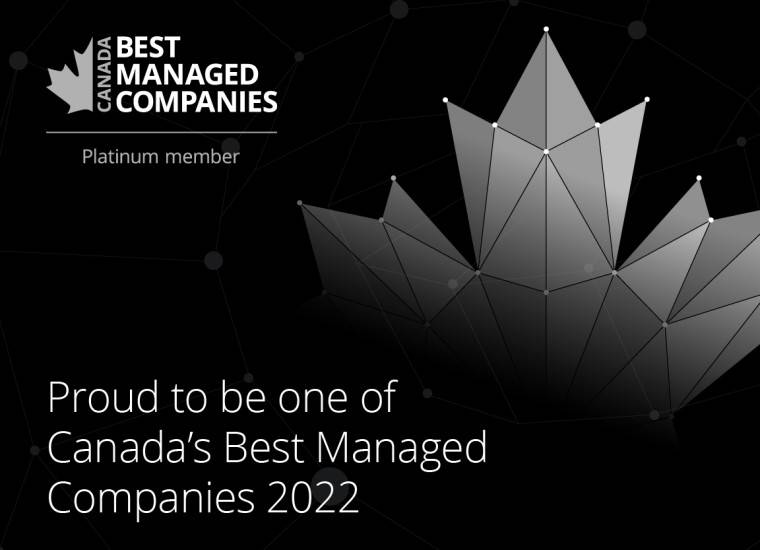 Frontiers of Construction
Brent Goerz and Dave Dupuis were pleased to participate in a Frontiers of Construction TV episode which documented an HDD Project in Surrey, BC for Terasen Gas (now Kinder Morgan).
This project involved the installation of a 24" pipeline under the Fraser River, overcoming numerous technical challenges. Brent Goerz was the Senior Engineer and Dave Dupuis was the lead Drilling Supervisor on the project.