CCI Inc. is a leading multi-disciplinary engineering firm offering services in Trenchless, Pipeline & Facility Engineering, Geotechnical, Construction Management, Environmental, Forestry, Planning & Reclamation, Wellpads & Access Roads and Pipeline Integrity. Since 2004, we have established ourselves as experts in Trenchless Technology and Open-Cut pipeline construction methods.
CCI Inc. has established itself as the "go-to" company of highly qualified and experienced pipeline and environmental specialists working together as a team to bring an integrated and complementary approach to each project.
CCI has an industry competitive, extended health and benefits plan.
CCI supports our employees with professional training and development opportunities and payment of professional dues.
CCI pays for all travel and accommodations, including per-diem, while away from home
Flexible work environment with opportunities to advance your career within CCI's Group of Companies.
We work hard to produce results for our clients and are rewarded for our Commitment, Collaboration and Innovation. CCI Inc. has been named one of the Canada's Best Managed Companies for ten consecutive years.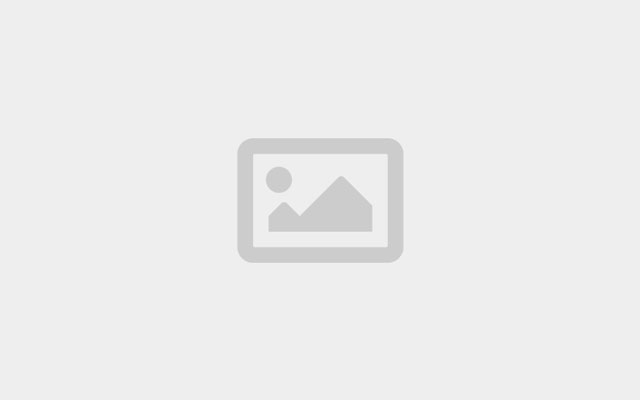 We are looking for a multi talented team member that's not afraid to dig into the operations and business development of a diverse growth orientated company.
Learn More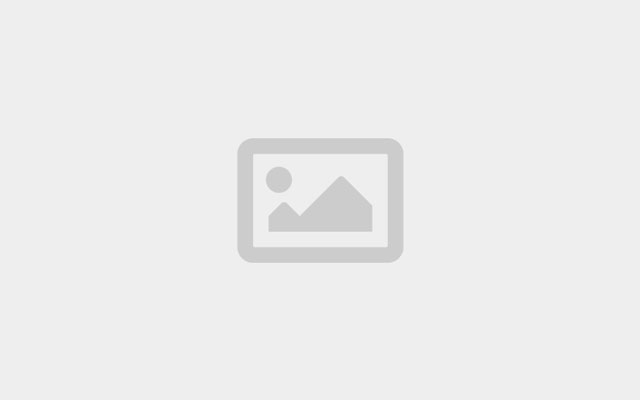 Take charge of geotechnical engineering projects, ensuring their successful execution.
Learn More