CCI Inc. utilizes the latest in Geospatial technology to develop products that help clients achieve ultimate efficiency in the field and the office.
Services Include:
Georeferenced maps, alignment sheets and drawings (GIS and CAD)
Spatially referenced field data collection applications
Web mapping software that allows clients to see live locations of people, equipment and progress
Machine learning-based inventories
2D and 3D visualization products
Full Motion Video including side by side maps with video footage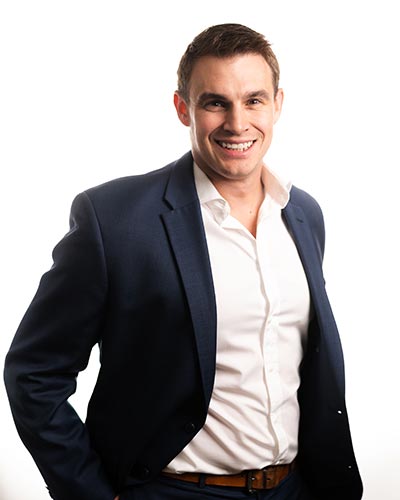 Vegetation and Earthworks Operations Manager
Cam entered the forest industry at a young age, stacking trim ends at the family sawmill at age 12 to pay for new basketball shoes. For the last 15 years, he has worked primarily with Forest Management Agreement holders in Alberta on strategic forest management planning, communications and operations supervision. Since joining CCI in 2019 as Operations Manager, Cam has brought his forest industry knowledge to the pipeline industry to assist clients in effectively managing their forestry responsibilities.
---
LinkedIn: Cam Rollins
Phone: 403-840-0015
Email: Cam.Rollins@ccisolutions.ca
Get in Touch with Matt Pilszek