We are proud to have completed the design of the first Direct Pipe installation in Canada.
DIRECT PIPE installation conditions allow for shorter, shallower, and highly economic installation of large diameter pipelines – a design that saves CCI's clients time and money and solves some of their technical challenges.
The Direct Pipe method combines the advantages of micro-tunneling and HDD technology and allows efficient single-pass installations which can be optimized for the most challenging geotechnical conditions. This method continues to be used successfully in Europe and other countries.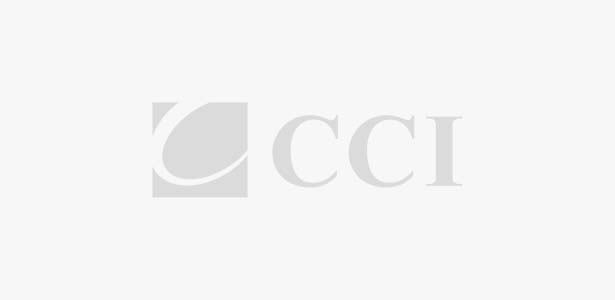 Direct Pipe InstallationTM (DPI) is becoming a more prominent construction method in the pipeline crossing industry. DPI involves connecting a micro tunnel boring machine to a section of welded pipeline and utilizing a thruster on surface to push the pipeline through the ground while excavation of the soil by the MTBM commences.
View Article
Get in Touch with Sam Wilson