The CCI Environment department prides itself on getting the tough jobs done. We bring together specialists from multiple fields to take projects from idea to implementation. We work with Indigenous groups to provide safe and sustainable solutions for our clients.
Number of Trees Planted in 2021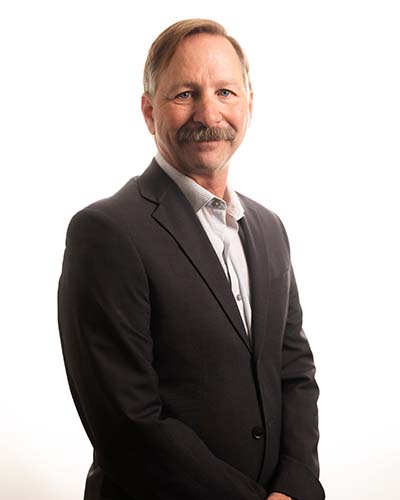 V.P. of Environmental Services
With over 37 years of land management experience in Alberta and BC, Ken brings a wide variety of knowledge to CCI regarding regulatory, environmental and construction activities, especially within forested lands. Ken began his career as a Forest Officer with the Alberta Government. He then owned and operated a successful consulting company for 20 years working in the Forest, Oil and Gas, Utility, First Nations and Private land sectors of Alberta. Before joining CCI's team, he had been working as a Civil Construction Superintendent for SAGD operations with a major operator in the Fort McMurray area. Ken now leads our teams in all aspects of Environment, Regulatory and Earthworks Construction.
---
LinkedIn: Ken Birkett
Phone: 403-840-0014
Email: ken.birkett@ccisolutions.ca
Get in Touch with Ken Birkett