As CCI was formed in 2004, we have consistently focused on the growth of our company to meet the growing needs of our clients. Through the last 19 years, we have used a strategy of a series of acquisitions along with organic growth to create a company with impactful results that can solve any of our clients problems.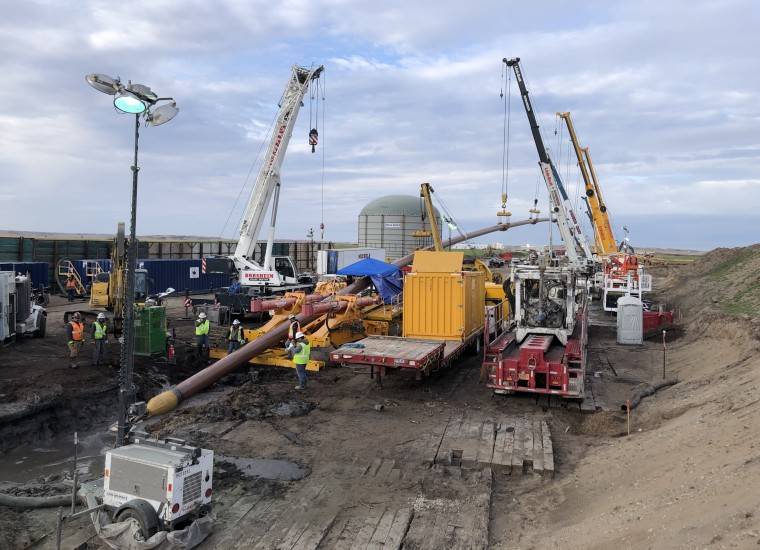 CCI & Associates
Your Trenchless Solution
CCI Inc. recognized that the unmatched turn-key solutions to trenchless projects that CCI was known for providing throughout Canada would provide clear benefit to the US market, and beyond. In 2016, CCI established CCI & Associates Inc., out of Houston, TX, as CCI's base for US projects. Since that time CCI's operations have flourished throughout the US and internationally, providing the same high quality geotechnical, engineering, environmental, and construction management services that CCI has always been known for, in the Oil & Gas, Municipal Infrastructure, and Electrical Energy Transmission markets.
EPiC
Start with the end in mind.
EPiC Solutions was formed in 2017 as a joint venture between CCI Inc. and Midwest Pipelines Inc., a leading construction company. These two companies recognized the need to integrate construction expertise along with engineering excellence at the beginning of a project. By integrating construction expertise into project development and sustaining that engagement thorough all design, planning and construction phases results in industry-leading project development and execution strategies. We are unmatched in the Canadian Pipeline Industry.
Truly integrated EPC.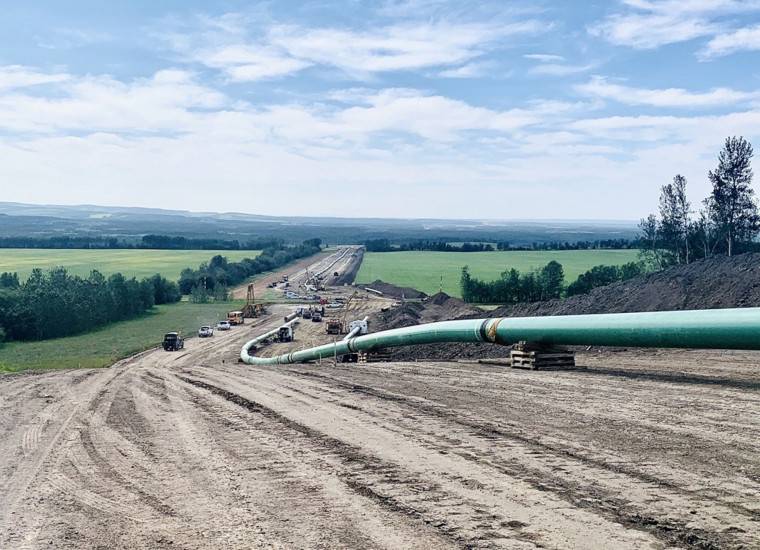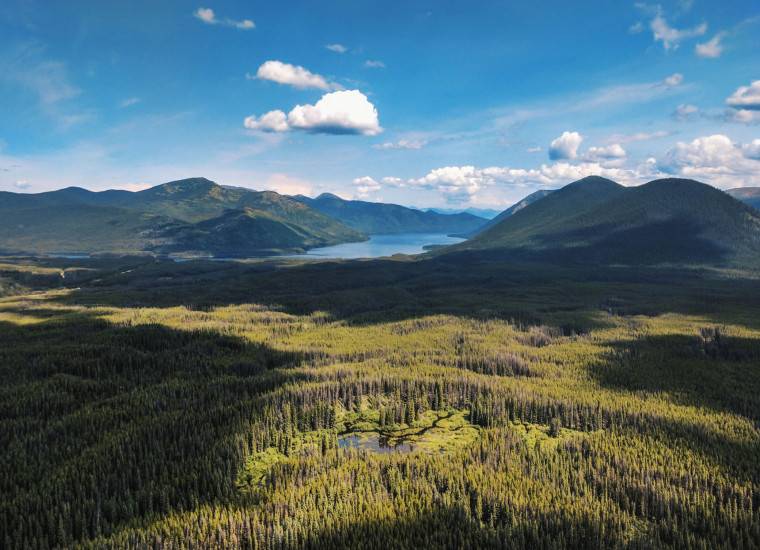 Geoterra Integrated Resource Systems Ltd.
Our connection to even the most remote communities.
Geoterra Integrated Resource Systems Ltd. is a Canadian consulting firm specializing in integrated resource management, best forest and land management practices, ILMB and OGC applications and preparation for NEB applications, natural resource inventory and analysis, fibre utilization, environmental compliance and assessments, mapping and computer-assisted program development. Geoterra supplies consulting services throughout all or partial phases of project development.
Horizontal Technology Inc.
Moving things forward, always.
Horizontal Technology Inc. was started in 1996 and since then it has become a world leader in the supply of steering services and drilling tools for the HDD Industry. We assist clients from the design stage, to pilot hole accuracy, to opening up the borehole in the toughest rock, and to engineer scaled as-built drawings to close out a successful installation. We have always been at the forefront of new innovations by creating our own products such as DataTraX Software, D.A.R.T. and the Viper Reamer. Our goal with all of our innovations is to improve production, accuracy and margins for our customers.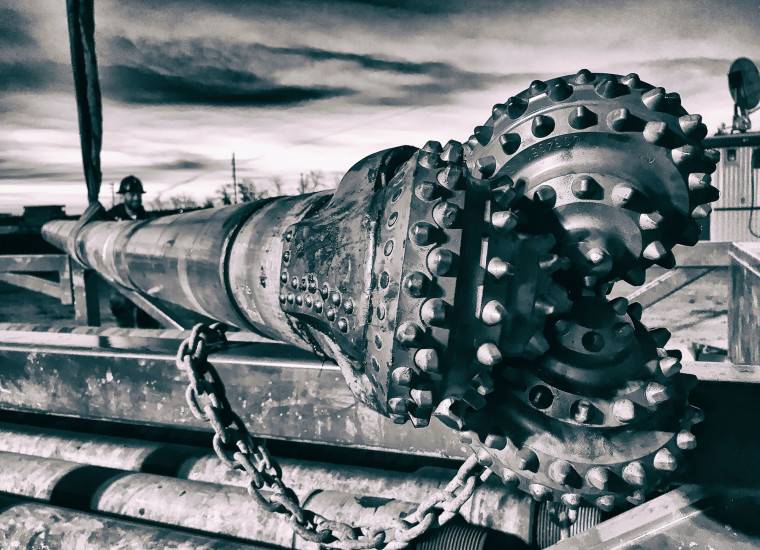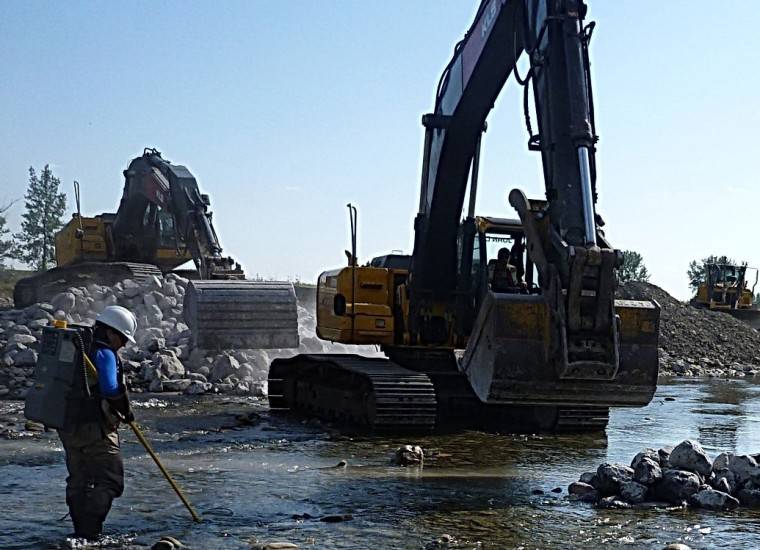 Rangeland Environmental Services
Sustainable Project Solutions
For over twenty-seven years, Rangeland has been a full-service environmental planning company serving the energy, transportation, infrastructure, land development and not-for-profit industries. With the strategic acquisition, CCI Inc. obtains Rangeland's brand, expertise and knowledge to continue providing environmental consultancy services. Through the procurement of Rangeland, CCI Inc. is able to build upon our existing services by strengthening CCI Inc.'s environmental planning and permitting capabilities.