CCI's Environmental Specialists work closely with the construction team to develop cost-effective, regulatory-compliant options for drilling fluid and cuttings handling and disposal.
Drilling fluid, or waste, the by-product of an HDD project, is a growing environmental concern. Our team of highly specialized professionals work with the HDD designers, construction professionals and clients to properly assess the volume and products to be used. In consideration of potential project constraints, they provide a disposal solution plan that will ensure regulatory compliance and satisfy client requirements. This also requires us to look at innovative strategies to minimize the overall volumes and environmental impact. Once the plan is complete, CCI's environmental specialists are deployed to the field to implement the plan and provide adaptive management advice during construction.
Services Include:
Desktop review of disposal options:

Landspray
Landspread
Mix Bury Cover (MBC)
Facility/other disposal
Solidification/dewatering

Site investigation to determine suitability of:

Sump locations
Mix Bury Cover options
Access
Terrain
Landspray
Other disposal options

Review drilling waste management planning program with

CCI's

internal departments (

geotechnical

and engineering)

Review drilling waste management plans for regulatory compliance
Review and finalize the drilling waste management plan with the client to ensure smooth implementation through communication and execution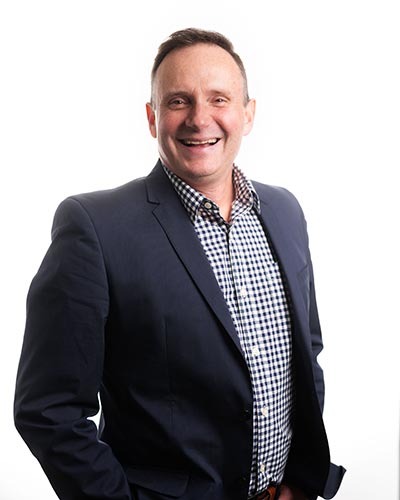 VP, Environmental Services
Kyle brings over 20 years of oil and gas industry experience in Canada, including upstream and midstream development and operations in 6 provinces and 1 territory. His experience includes environmental planning and inspection on pipeline projects, federal and provincial regulatory engagement and collaboration, working directly for and engaging with Indigenous Groups during project development, construction and operations of oil and gas projects, stakeholder relations, and cost and schedule management of multiple projects. His experience ranges from hands-on Environmental Inspection to holding senior roles in both Government and Industry seats. Kyle understands that solid leadership and communication is the key to successful project implementation. His current role with CCI has him leading projects and assisting CCI in building on the strengths of their "Pipe 360" model, adding his expertise to the team.
---
LinkedIn: Kyle Sherwin
Phone: 403-840-0054
Email: Kyle.Sherwin@ccisolutions.ca
Get in Touch with Kyle Sherwin