CCI's Pipeline & Facilities clients are always looking for a better and more efficient way to develop their projects.
Our roster of highly versatile Project Engineers have the well-rounded experience to assist clients to proceed in the most effective way possible. Whether the focus is on new designs, optimization, construction management or regulatory issues, we have the knowledge to provide our clients the expert advice necessary for the success of their project.
Where detailed analysis is required, our 360-degree approach allows our clients to leverage our highly specialized small teams from each division to help them quickly and efficiently evaluate different options on alignment, cost and risk tolerance allowing our clients to proceed with confidence. This approach ensures clients have the confidence to plan and execute any size project anywhere.
Services include

Conceptual and preliminary planning
Route evaluation and selection
Evaluation of construction feasibility
Estimating and scheduling
Risk analysis
Contingency and mitigation planning
Regulatory applications
Front End Engineering Design (FEED)
Process engineering
3D Modeling for plant and pipeline installation
Preparation of detailed drawings and specifications
Engineering Design Specifications (EDS)
Plant and pipeline systems optimization
Stress analysis
Procurement
Contract preparation, tender assistance and tender management
Construction planning, management and cost control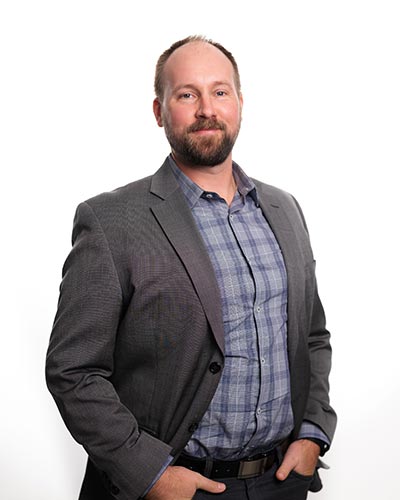 Pipeline & Facilities Manager
Aaron is a diverse Professional Engineer with over 15 years of practical experience in the Construction and Oil & Gas industries including 6 years of direct experience in design and management of pipeline, facilities, and trenchless projects. Past experience includes projects utilizing steel, HDPE, and composite materials ranging from NPS2 to NPS42 under Canadian & American codes and various regulatory bodies. Aaron holds professional licencing in B.C., Alberta, Saskatchewan, and Ontario.
---
LinkedIn: Aaron Andres
Phone: 587-985-5561
Email: aaron.andres@ccisolutions.ca
Get in Touch with Aaron Andres