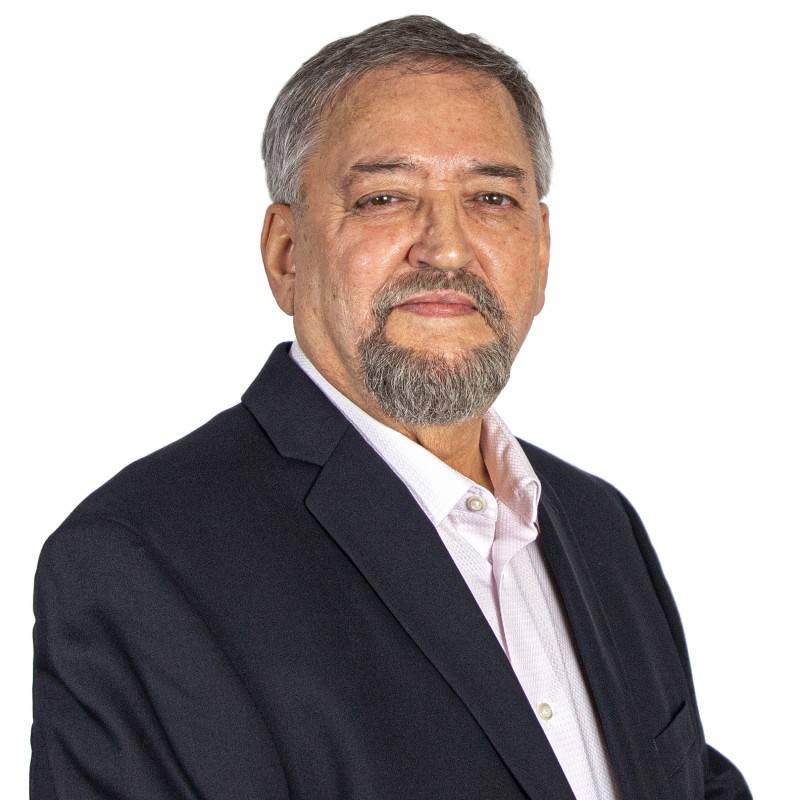 Steve Meaders
Construction Specialist - US & International Operations
During Steve's 43 year career, he has helped bring numerous innovations to the HDD Industry. Including Pullback assist winches, wireless steering (1980 w/GeoScience CA), lockout swivels and flow-through swivels for a two-rig system, Doty Machine, mud swivels (Kelly Swivel, Doty Machine), floating fly cutters/reamers, bolt on connections, gravel/cobble shield reamers, Bi-Directional Pullbacks, Transitioned Pull Heads to assist large diameter pipe enter rock formations underground, Drilling Simulator (NASA Engineers, Intuitive Machines). Through Steve's career he has worked for various trenchless companies such as HDI, ECI, Mears, and Laney, in various VP and Director roles.
In 2020, Steve joined CCI & Associates and enjoys sharing his knowledge gained throughout the world with HDD to make the lives of contractors and engineers less confrontational and more considerate.