The Trenchless Engineering department at CCI offers our clients a full range of services to effectively manage trenchless pipeline projects that are proven to be effective and specifically designed to meet our client's needs.
During the planning and engineering stage of a project, our 360 degree approach allows all in-house expertise to come together to evaluate and identify potential risks and issues.
Our clients are provided this knowledge and expertise to navigate the process from design concept, IFC, pipeline interaction, permit and bid preparation, to construction execution and operations. We work to keep our clients two steps ahead of possible issues so we are able to make strategic and proactive decisions on the project.
Services include

Route evaluation and selection
Estimate and schedule preparation
Assessment of constructability of crossings and pipeline routes
Evaluation of construction feasibility
Trenchless method analysis and comparison
Risk analysis and mitigation cost assessment
Contingency and mitigation planning
Conceptual and preliminary planning
Regulatory application
Front End Engineering Design (FEED)
Stress analysis, annular pressure modeling and geometric design
Engineering Design Specifications (EDS)
Preparation of detailed drawings and specifications
Contract preparation, tender assistance and tender management
Construction planning and cost control
Construction readiness planning
Construction engineering assessments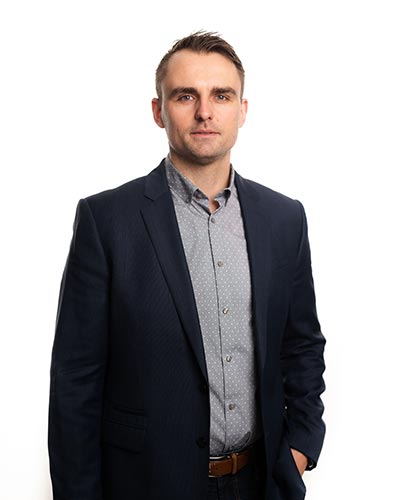 Trenchless Engineering Manager
Sam is a Professional Engineer with over 10 years of direct trenchless design and management experience. Sam manages HDD, Microtunnelling, and Boring projects of various diameters, ranging from 2" to 120". Sam is the trenchless engineering manager of the Canadian CCI division, overseeing the completion of detailed stress analysis and crossing assessments, completing trenchless design projects, providing consulting services, and executing design build model projects. Sam is a major supporter of advancing the trenchless industry, providing engineering presentations and papers to industry conferences across North America.
---
LinkedIn: Sam Wilson
Phone: 1-780-784-1987
Email: sam.wilson@ccisolutions.ca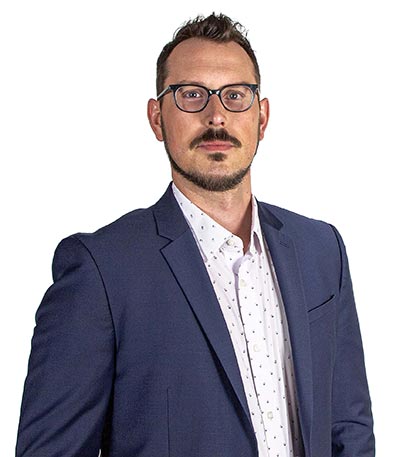 VP Engineering / General Manager
Justin has over 15 years of experience in the trenchless industry, and has a proven track record in delivering highly specialized expert engineering and design services throughout North America. Mr. Taylor attended The University of Alberta in Canada, obtaining a B.Sc. in Mechanical Engineering and becoming a licensed engineer in multiple provinces prior to his move to the US, where he has become a licensed professional engineer in over 20 states. Justin has extensive trenchless design management experience with CCI completing projects of various sizes, material, and trenchless installation methodologies, including HDD, Direct Pipe, and microtunneling, as well as being heavily involved in the advancement of the trenchless industry through his involvement with organizations such as the North American Society of Trenchless Technology (NASTT).
---
LinkedIn: Justin Taylor
Phone: 832-210-1032
Email: justin.taylor@cciandassociates.com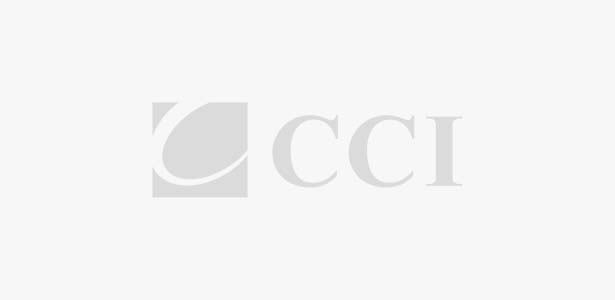 Most commonly overlooked part of any Horizontal Directional Drill (HDD) design is the product pipe pullback support. Design of this part of the process can be just as important as the downhole design for a successful bore-path installation, or even more so.
View Article