Back to General
Corporate Announcement
CCI Group of Companies Names New Senior Vice-President and General Manager of Environmental Services

Mr. Ken Birkett has been named CCI Group of Companies' Senior Vice-President. This role will include leading the integration of new companies joining the CCI Group of Companies, drive business development excellence, track financial metrics all while continuing to support and promote the CCI Inc. Environmental Division.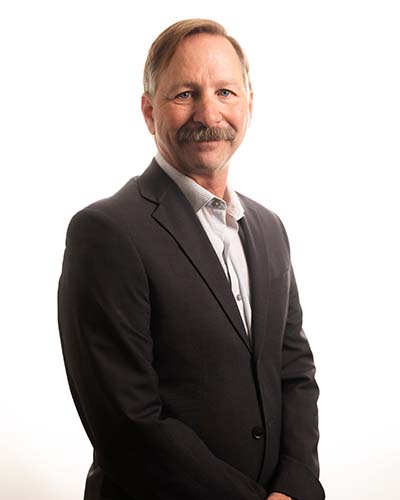 With over 40 years of land management and environmental experience in Alberta and BC, Ken brings a wide variety of knowledge to the CCI Group of Companies. Ken began his career as a Forest Officer within the Alberta Government. He then owned and operated a very successful consulting company for over 20 years working in the Forest, Oil & Gas, Utility, First Nations and Private land sectors and has now been with CCI Inc. for over 10 years.

Ken is looking forward to helping meld CCI's existing divisions with new acquisitions & mergers. With Ken's support and mentorship, CCI Group of Companies will be able to better serve our clients.

Mr. Kyle Sherwin has been named General Manager of Environmental Services. Along with continued business development initiatives, Kyle will be responsible for overseeing all aspects of CCI Inc. Environmental Services Business Unit including CCI Inc., Geoterra and Rangeland Energy Services.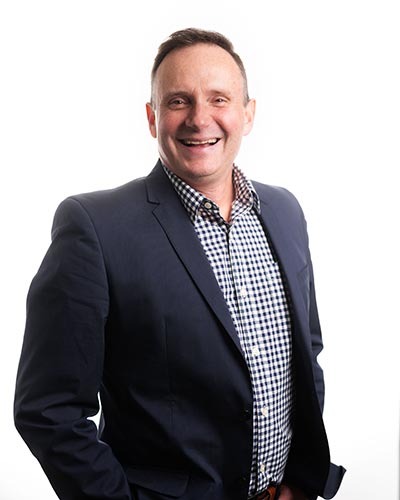 Kyle has over 20 years of Oil & Gas industry experience in Canada. His experience includes environmental planning and inspection on pipeline projects as well as federal and provincial regulatory engagement and collaboration. Kyle has also worked for and engaged with Indigenous groups, maintained stakeholder relations and managed costing and scheduling for multiple projects.

Both Ken and Kyle are excited about the new opportunities within the CCI Group of Companies and understand that our EPC model is the way we can offer our clients a one stop shop for their growing and changing needs.